The EU-funded InPharma project is working towards making drug development more predictable and reducing animal testing in drug development by using a fully integrated, animal-free, end-to-end modelling approach to the formulation of drugs for oral administration.
By proposing standard and customised laboratory tests to diagnose the extent of the solubility and permeability issues for new and existing drugs, the refined Development Classification System (rDCS) is a key tool in the animal-free assessment of drug formulations. For poorly soluble drugs, which represent approximately 80% of all small drug molecules in today's Pharma pipelines, the rDCS guides the formulation strategy and sets realistic goals for the extent to which formulation strategies can overcome the drug's absorption limitations.
Across both work packages, the rDCS will be integrated into the development process with classification performed on all drugs studied experimentally in the project.
Computational tools to develop optimal oral drug formulations | Work package 1
Once the formulation requirements of the drug have been identified by rDCS, the second step is to select the most suitable excipients and formulations. Work package 1 has a focus on computational pharmaceutics to guide formulators. The digital methods include, for example, quantum chemical methods, molecular simulations as well as machine learning approaches and their application to different bio-enabling formulations should advance the early phase of formulation development, whereby a close collaboration with work package 2 is foreseen.
Animal-free assessment of drug formulation performance | Work package 2
A two-pronged approach will be applied in order to advance animal-free assessment of drug formulation performance. The first comprises two types of activities; one relates to the comparison of rDCS to animal–based predictions of the optimal formulation type for a range of poorly soluble drugs while the other aims to the generation of innovative physiologically relevant in vitro tools for evaluating drug absorption from bio-enabling oral drug formulations (e.g. amorphous solid dispersions and lipid based formulations) in clinically relevant scenarios. With the second approach integrated in vitro-in silico models will be proposed for developing bio-enabling drug formulations also in collaboration with work package 1.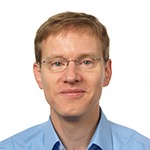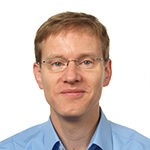 Prof. Martin Kuentz, University of Applied Sciences & Arts Northwestern Switzerland
Work package 1 lead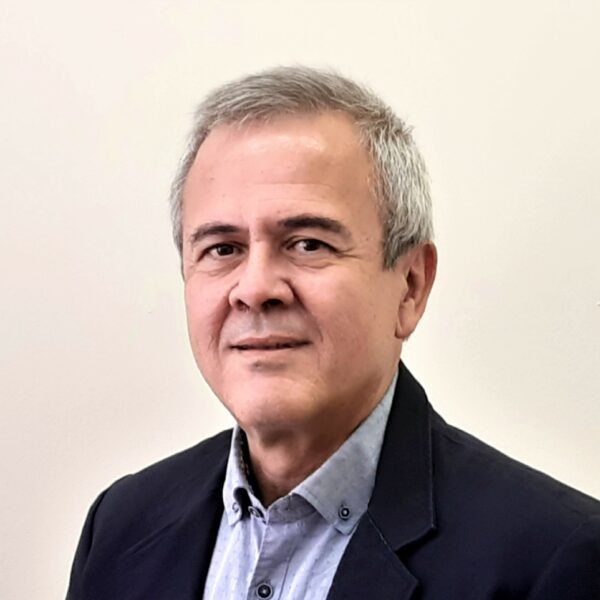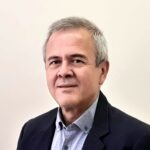 Prof. Christos Reppas, National and Kapodistrian University of Athens
Work package 2 lead