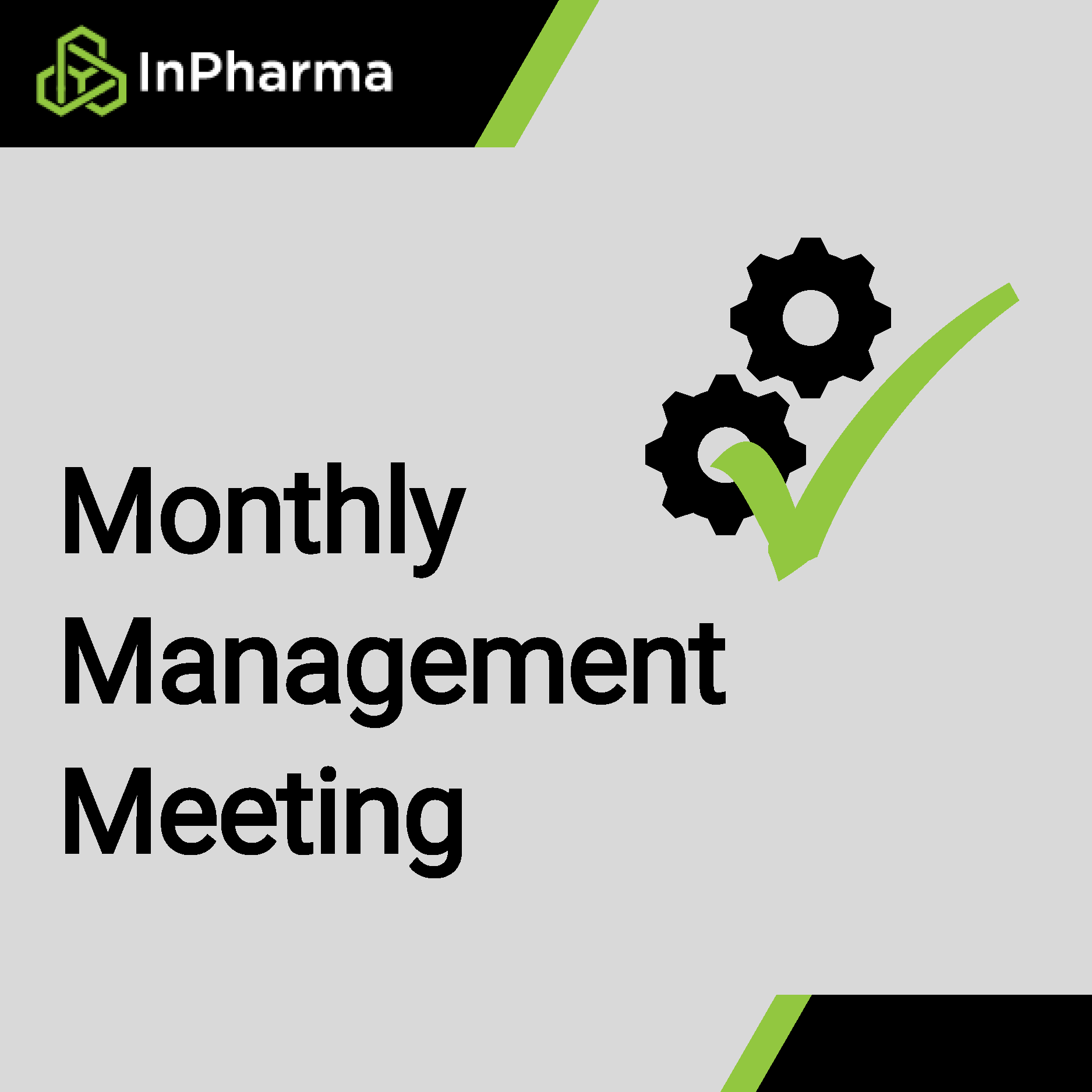 InPharma Management Monthly Meeting
InPharma organises monthly management meetings to discuss the implementation of the project together with representatives from the beneficiaries, partner organisations and all ESRs. Topics for discussion include research updates, upcomming trainings and events and deliverables and milestones.
Speaker
Prof. Brendan Griffin

InPharma Coordinator

Brendan Griffin is currently Professor of Pharmaceutics and Head of School of Pharmacy at University College Cork. His research interests include formulation technology to improve oral drug delivery and computational pharmaceutics tools to streamline drug product development.