Kristian is a licensed pharmacist joining the InPharma Project as ESR 7 at Janssen Pharmaceutica NV and the Fraunhofer Institute for Translational Medicine and Pharmacology ITMP. He holds a degree in Pharmacy from the Johann Wolfgang Goethe-University, Frankfurt am Main. In InPharma, Kristian will focus on the rDCS approach for formulation selection which will be applied to a range of drug candidates and compared to animal-based studies.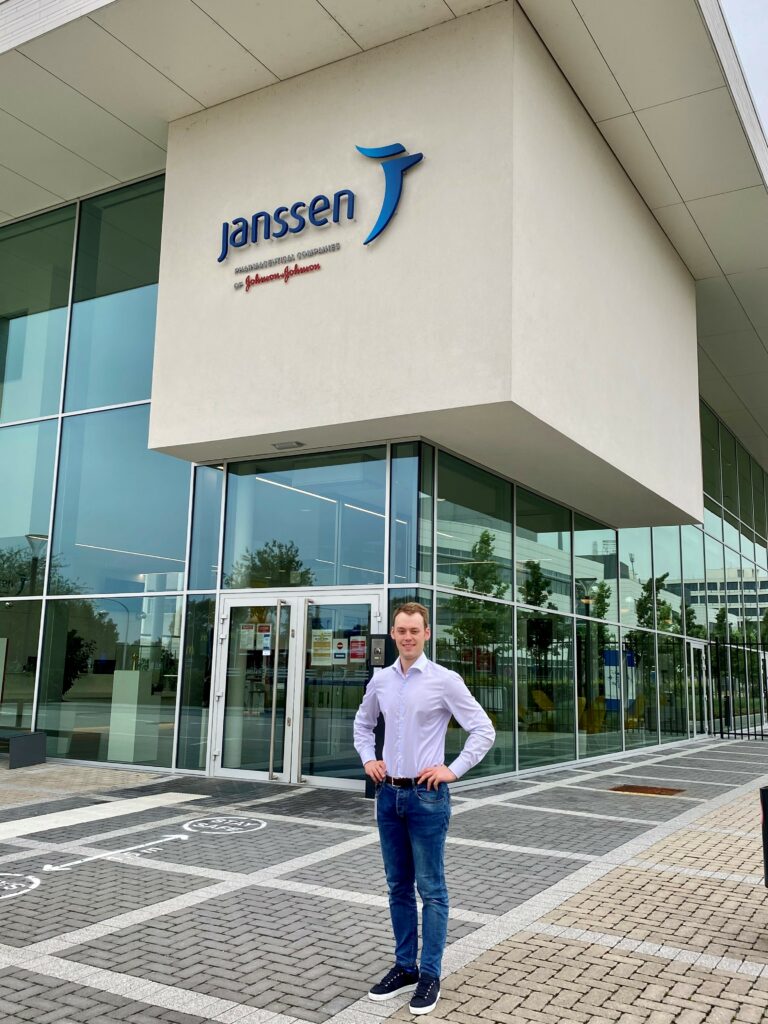 Florentin has a Diploma in Pharmacy and a Bachelor's Degree in Biology from the University of Greifswald. His research project within InPharma will focus on different Dissolution-Permeation tools and the integration of resulting data into biopharmaceutical models. Florentin is currently hosted at the University of Southern Denmark and will spend half of his project at Roche in Basel.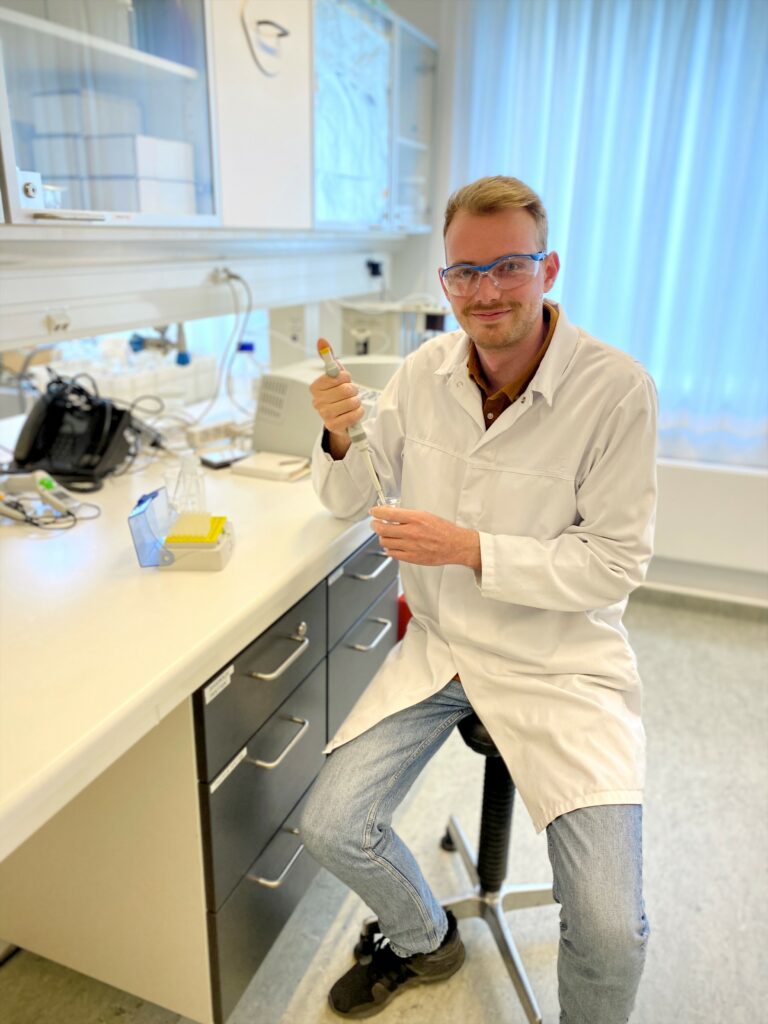 Felix  has a Master's Degree in Pharmacy from the University of Wuerzburg (Germany). His project deals with the development of a novel two-stage in vitro lipolysis model to predict impact of digestion on drug absorption from supersaturating formulations. Felix is currently working for Janssen in Belgium and he will spend the second half of his project at SDU in Denmark.