The first two Early Stage Researchers (ESRs) started their work in InPharma this week. As of 1. June 2021 we have Shaida Panbachi and Justus Lange in the team and would like to take this opportunity to welcome them to the InPharma network.
Shaida (ESR5) has a Master's Degree in Pharmacy from the University of Copenhagen. Her individual research project within InPharma focuses on novel therapeutic deep eutectic systems (THEDES). She is currently hosted at FHNW in Switzerland and will spend half of her project at Zentiva in the Czech Republic to test the industrial feasibility of the novel THEDES.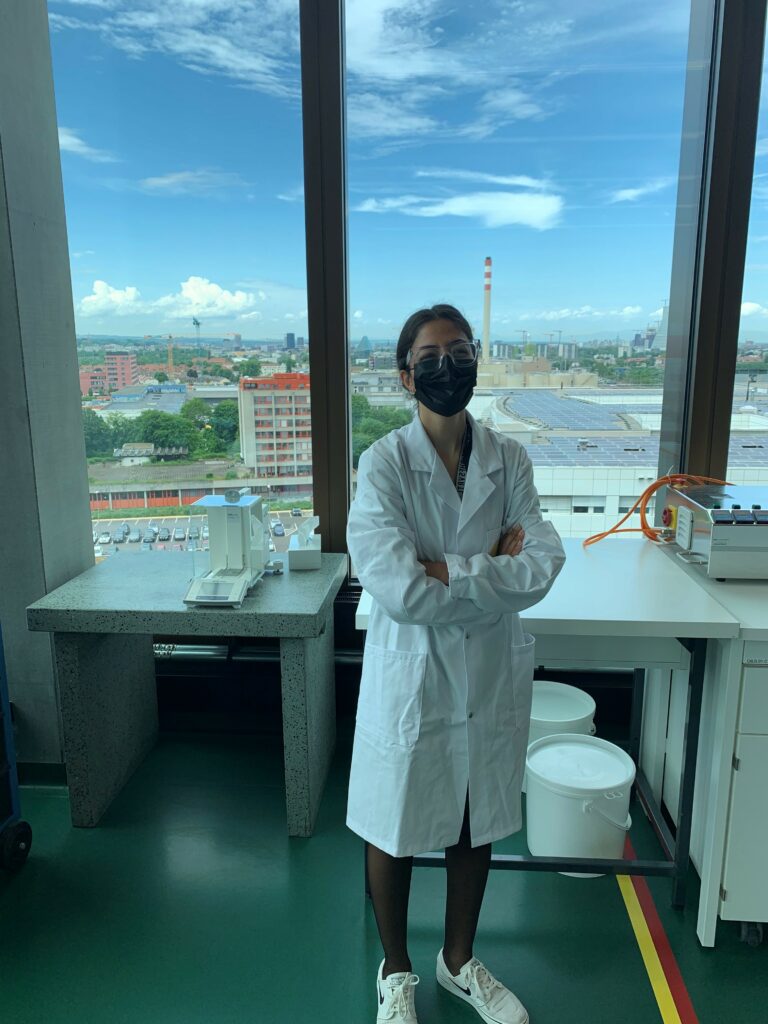 Justus Lange (ESR2) who has a Master's Degree in Pharmacy from the University of Greifswald started his project at Roche in Switzerland and will work on modelling drug-excipient solubilisation interactions to predict excipient selection. Later in the project, Justus will spend a year at our coordinating organisation, UCC in Ireland to visit PhD courses and for modelling and data analysis.
We hope both our ESRs had a great start and introduction to the InPharma project and their hosting organisations. Over the next months the other 11 InPharma ESRs will join the team and we look forward to introducing them all.